Residential Remodeling
for Dallas, TX
If you are seeking to elevate the look of your home, you may need to consider home remodeling. With home remodeling services, you can benefit from the rooms of your home working for your specific needs instead of getting in the way.
If you live in Dallas, TX, and are looking for help with your home remodeling project, Daltex contractors can help you. We have provided quality remodeling services for over 30 years and we are delighted to help you as well. When you are ready, give us a call at (972) 517-2571 and we can get started.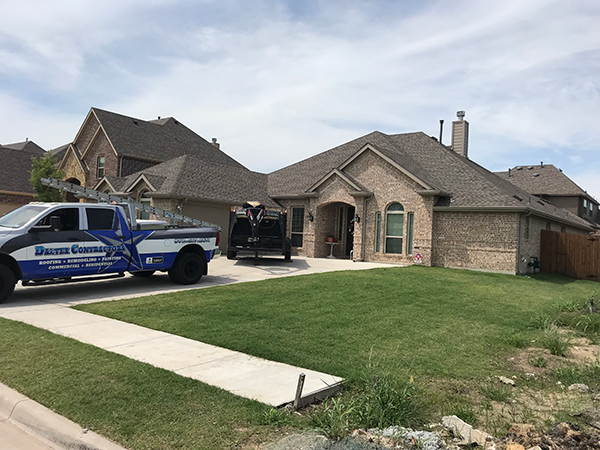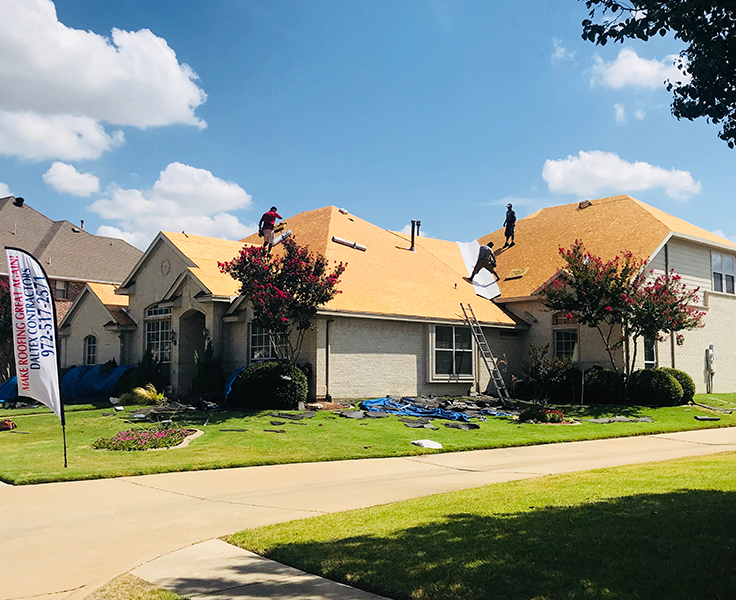 Residential remodeling refers to the process of renovating or making improvements to existing residential structures. Some of the additional benefits that you can receive from home remodeling include:
Comfort. When you remodel your home, you will get to live in the home of your dreams. No matter how comfortable or functional you want your home to be, we can help you achieve that wish.
Space. Not all homes were originally designed for great storage. If you are looking to add to your storage or remove storage options that seem to only take up more space, we are the right team for the job.
Efficiency. Did you know that remodeling your home can actually improve your home's energy efficiency? When we help you design a home with efficiency in mind, you could save a lot of money.
Value. If you plan on reselling your home, upgrades could be just what your home needs to sell.
To get all the benefits of home remodeling, visit our contact page and get in touch with us right away to begin the remodeling process.