Roofing
Our company has built a great reputation thanks to the quality work of our experienced roofing repair crew. We have worked on various challenging projects.

Remodeling
Our group can help you enhance the beauty of your home, from new tiles, flooring, paint, and lighting. We also offer restoration services for fire and water damage.

Fences
Our skilled team builds and repairs fences, decks, and pergolas. We also apply Behr stains on existing fences, with a variety of colors you can choose from for your project.

Gutters
Our experts can also add gutter screens and leaf guards. Gutters are important as they collect water and disperse it from the home, protecting its structure and foundation.

Storm Damages
our damage restoration team can manage the unpleasant claims process! Our emphasis is on making it as effortless on you as possible on you.
Your Dependable and Efficient General Contractor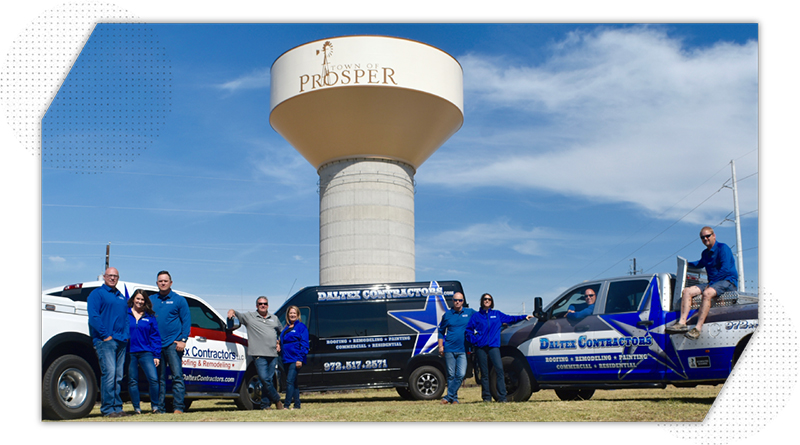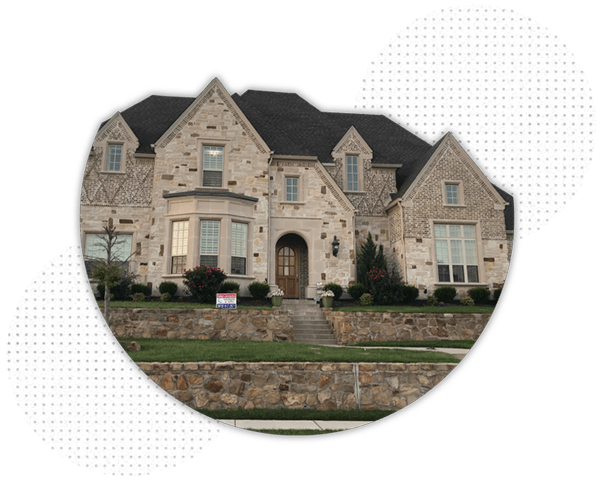 Helping Homeowners Complete Their
Construction Projects
Daltex Contractors LLC is a recognized full-service general contractor. Our locally owned and operated family business has been helping people in the Dallas–Fort Worth metroplex for more than 30 years.
Connect with us today for more information about what we can do for you. Our friendly and reliable team is always ready to discuss your construction needs. You can count on us to address all your questions and concerns. We are excited to hear from you soon.